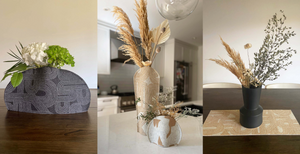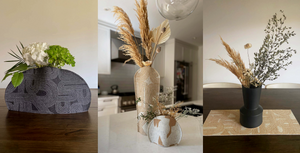 A Felt Sense
Textile collections for the conscious home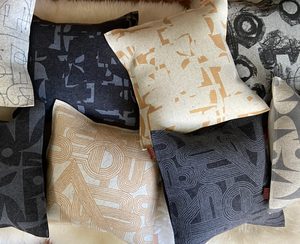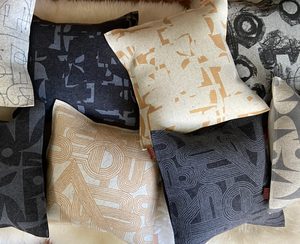 Pillow talk
Bold designs that spark conversation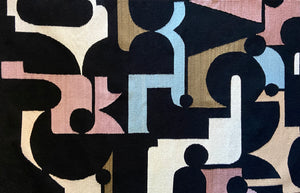 Art For Living
View the latest work from LT Studio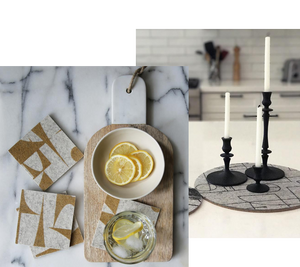 Eco-Luxury at Home
Where high quality, organic, and sustainable materials meet modern design.
Shop now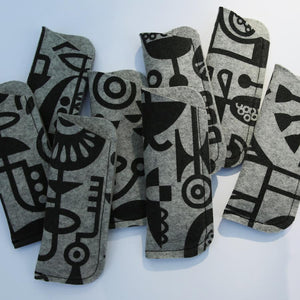 Thoughtful Textiles
100% Sustainable
Each product (produced in small batches) is made using sustainable materials such as merino wool felt, linen and natural tanned leather.
Functional and Hand Silkscreened
Using a traditional method, each product is silkscreened in Lorraine Tuson's Toronto studio.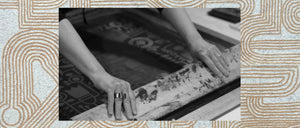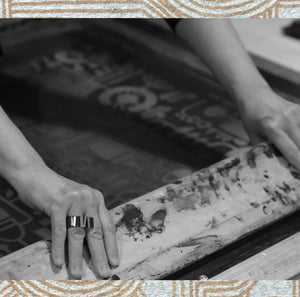 How it's made
Using only sustainable materials, each item is hand silkcreened.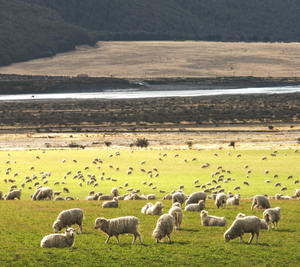 From Field to Felt
All products are made using merino wool felt. The fabric is non-toxic, sustainable, hypoallergenic and biodegradable.
Learn more
Best Sellers
The most sought after products from our studio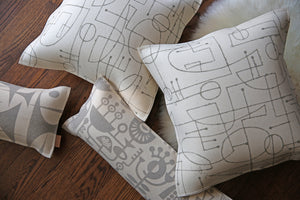 Enrich your home with functional art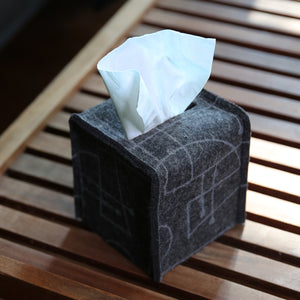 Playfulness in everyday items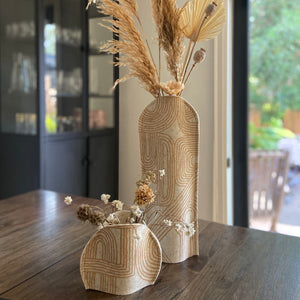 The versatile Vase Sleeve
Highly recommend

" I have ordered a number of items in this design - they are all well constructed, have amazing graphics and have received many compliments! I would absolutely recommend them to anyone."

— 

Whitney R
Perfect as decor

"I have bought these trivets before and have used them as decor. I feel they are way to nice to be stuck under hot plates, etc. This is a great seller, the trivets are really well made and the delivery was quick."

— 

Holly G
Piece of art

"What a fabulous quality table runner. It's a piece of art, thank you!"

— 

Molly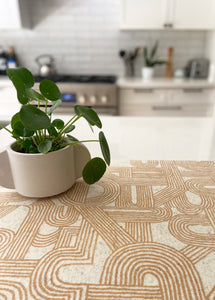 Modular Design
Mix, match, and create your space.